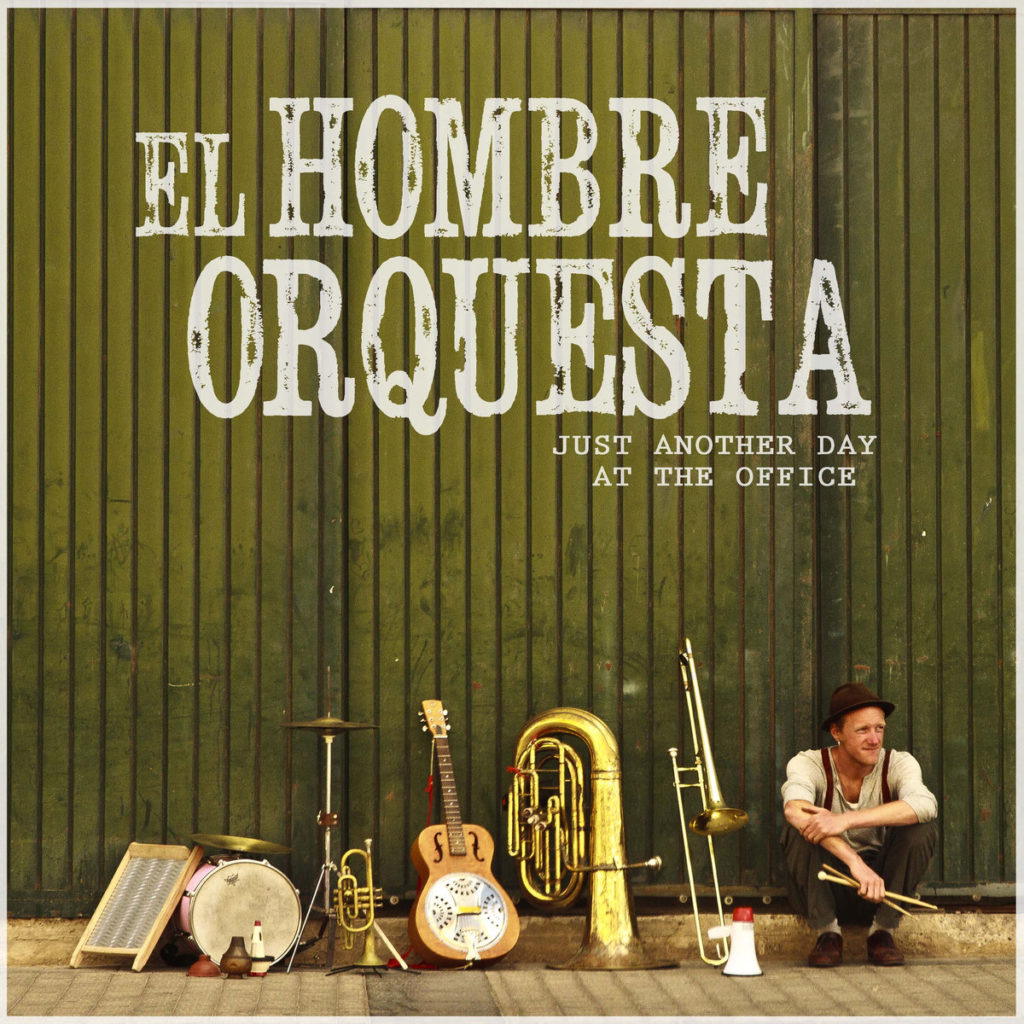 Honky Tonk is not always full of jazz musicians ! Sometimes Bots, the captain, produces a full jazz band by himself. All he needs is a trumpet, a tuba, a trombone, a washboard, a guitar and a loop station.
'El Hombre Orquesta' played his first concerts in 2013, and has sailed many seas and countries aboard the sailboat Mahala.
Listen to his music here : El Hombre Orquesta
Honky tonk n'est pas toujours rempli de jazzmen à ras la coque ! Parfois, Bots, le capitaine, présente un groupe de jazz à lui tout seul. Il a juste besoin d'une trompette, d'un tuba, d'un trombone, d'une washboard, d'une guitare et d'une loopstation. Ce projet musical est né en 2013, et a déjà parcouru un bon nombre de miles nautiques, dans plusieurs mers et océans, notamment à bord du voilier Mahala.
Découvrez ici la musique  El Hombre Orquesta